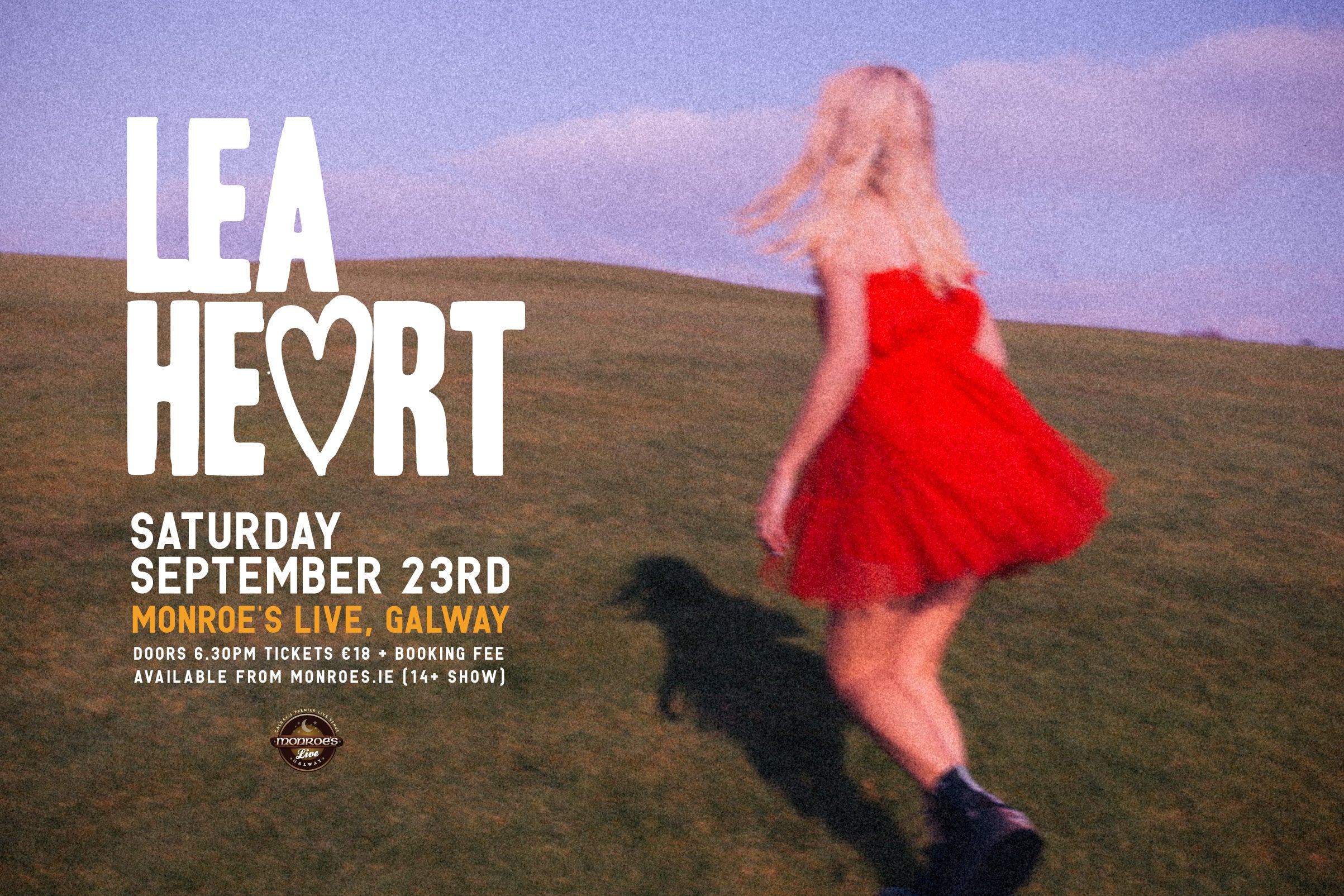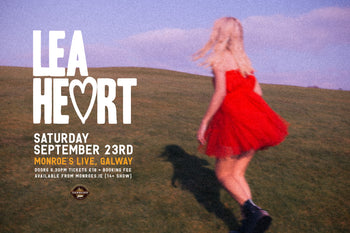 Monroes Live Presents
Lea Heart
Sat Sep 23 2023
6.30PM - 9.30PM
Sat Sep 23 2023
6.30PM - 9.30PM
Monroe's Live
14 Dominick St Upper, Galway, H91 WD2H
Galway, IE
Monroes Live Presents
Lea Heart
Please correct the information below.
Select ticket quantity.
Following two years of Covid Christmas's, where families and friends couldn't be together, 'Everybody's Home For Christmas' celebrates everyone being back together during the festive season.
The happy upbeat, feel-good song revels in Christmas traditions and making new ones, honouring the importance of friends and family. Christmas is Lea's favourite time of year, as proven with her previously released Christmas song last year 'You Make It Feel Like Christmas', which has already had over a quarter of million global streams.
"Christmas is my absolute favourite time of year" Heart noted of the track, "being surrounded by family & loved ones, especially  those who only come home at Christmas is a time I look forward to most. I always look back on old Christmas photos & videos from the years which instantly makes me happy & excited for coming Christmas!!"
22 year-old Kildare singer-songwriter Lea Heart first rose to prominence in June of 2020 when, during lockdown, she would share her soulful covers as well as heartfelt originals on her Tik Tok page, which quickly grew to over 70K followers (the account now sits at 104K followers). In October of the same year, she released her debut single 'Older' which became only the fourth female artist in two years to top the Irish singles chart.
Since then, Heart has been on a rollercoaster to the top; signing with Warner Music Ireland, becoming Irish radio's most played female artist, touring the UK with Picture This, playing two headline shows in the Academy, releasing her debut EP, self-titled EP, playing festivals across the country and supporting Sigrid in 3Arena.