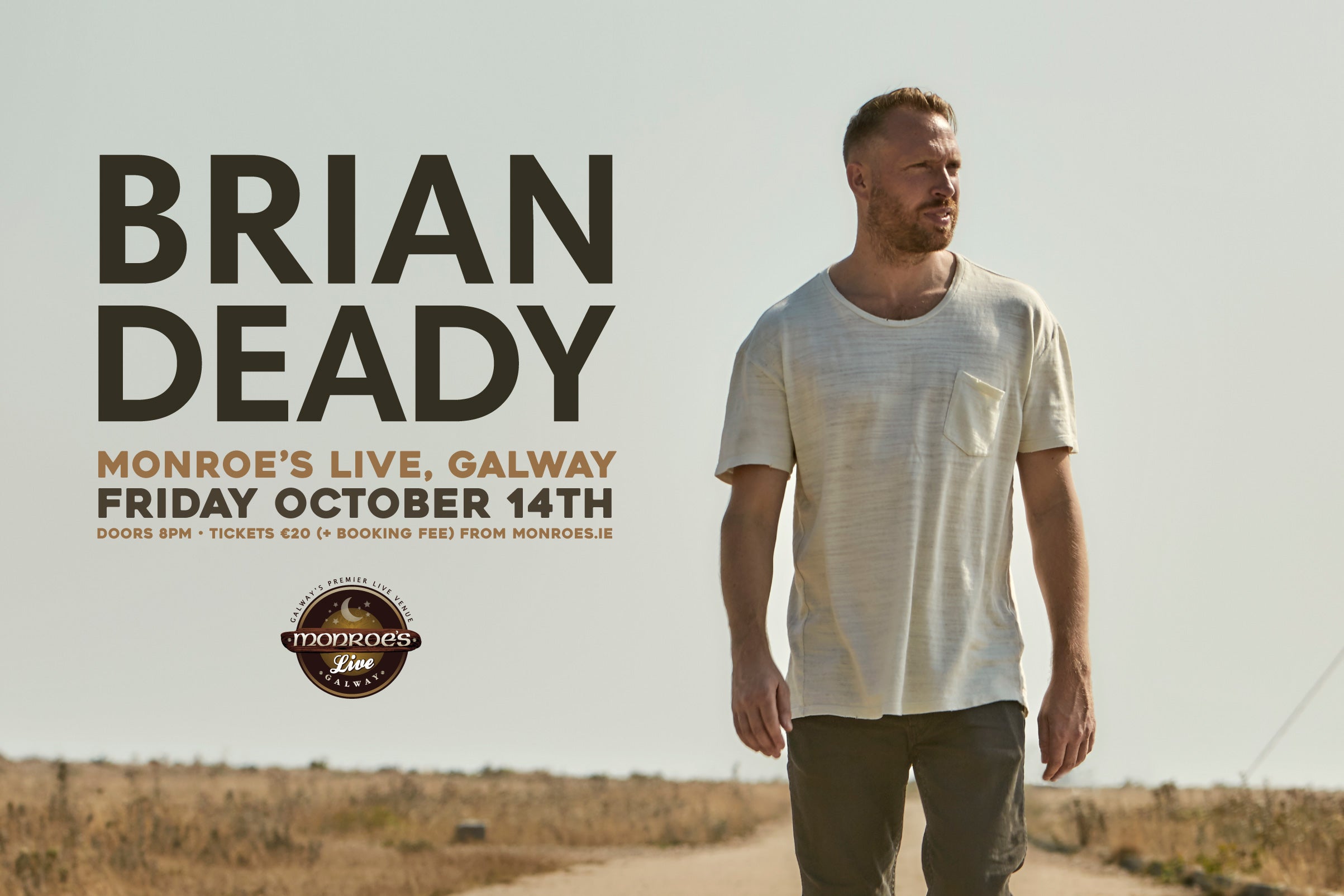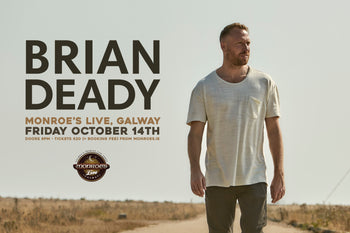 Monroes Live Presents
Brian Deady
Fri Oct 14 2022
8PM - 11PM
Fri Oct 14 2022
8PM - 11PM
Monroe's Live
Backstage Venue
Monroes Live Presents
Brian Deady
Please correct the information below.
Select ticket quantity.
Brian Deady had been something of a well-kept secret at home in Ireland until his song Clap Both My Hands became one of the most played Irish songs of 2016 and reached No.1 in the Spotify UK Viral charts. His recent single 'Get on My Knees' has also featured in the hit American TV show 'Lucifer'.
Conjuring up strong gospel influences, at times the Irishman sounds more like he was raised in the Deep South than as one of 10 kids in Cork.
In his new solo show 'Archetypes' Brian digs into drum machines,samplers, bass synths and guitar, to unearth something that is truly his own.
"Another fabulous gem from a real talent"- The Sunday Times.
"Stirring Blues & Gospel - Excellent" - The Guardian.